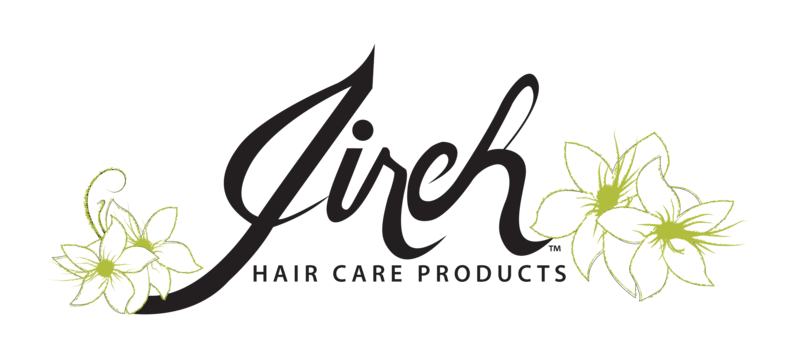 It's delighting to know that you are interested in our wonderful company Jireh Hair Care Products and our amazing product Jireh Edge Control.
Please allow please allow 24-48 business hours Monday-Friday for a response from our helpful staff.
Shipping process Monday-Friday
After purchasing our product you will receive a receipt from our company. You will receive a tracking number within 48 hours you may track your item at USPS.com.
Love blessings and peace
Jireh Hair Care Products